Prayer Changes Everything
In all of the gospel accounts of Jesus' life there was only one written record of the disciples asking Jesus to specifically teach them something. They asked, "Jesus, teach us to pray." While it is safe to say that Jesus taught them all sorts of truths and principles, it's notable that this is the only topic that teaching was specifically requested. For many of us, it's assumed that we would just know how to pray. We do it before meals. We do it before a baseball game or a meeting. Barna research tells us that when it comes to prayer:
2% of those surveyed said they prayed collectively with a church
What would it look like if the gathered community of New Hope Hawaii Kai set their hearts on seeking God for 21 days of prayer and fasting together? This month from January 5 to January 26 we aren't going to just set some resolutions, we are going to resolve to live out our values as a community who wants more of God's presence in our lives. Below you will find information and resources that we will be using as a church during this 21 day journey.
Prayer Guide
This resource presents several prayer models that will help guide you in your prayer life. Click the button below to receive a free digital copy.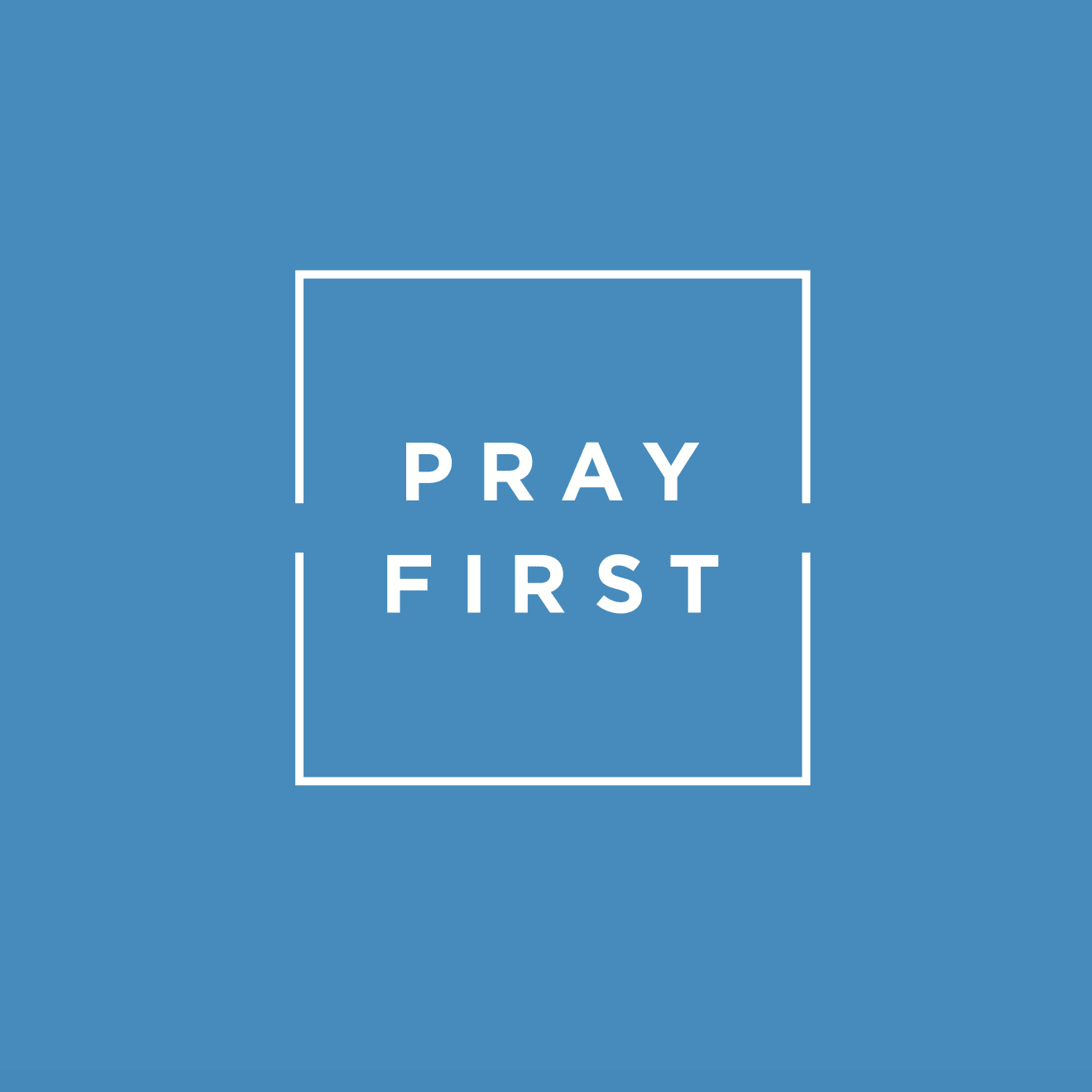 Devotional Reading Plan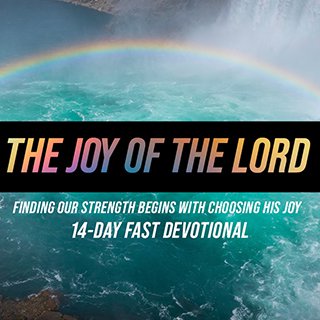 Fasting
The goal of fasting is to draw nearer to God. Biblical fasting always has to do with eliminating distractions for a spiritual purpose; it hits the reset button of our soul and renews us from the inside out. It also enables us to celebrate the goodness and mercy of God and prepares our hearts for all the good things God desires to bring into our lives. Remember, your personal fast should present a level of challenge, but it is very important to know your body, your options, and, most importantly, to seek God in prayer and follow what the Holy Spirit leads you to do.
Fasting requires reasonable precautions. Consult your physician first, especially if you take prescription medication or have a chronic ailment. Some persons should never fast without professional supervision.
Types of Fasts
Complete Fast
In this type of fast, you drink only liquids, typically water with light juices as an option.
Selective Fast
This type of fast involves removing certain elements from your diet. One example of a selective fast is the Daniel Fast, during which you remove meat, sweets, and bread from your diet and consume water and juice for fluids and fruits and vegetables for food.
Partial Fast
This fast involves abstaining from eating any type of food in the morning and afternoon. This can either correlate to specific times of the day, such as 6:00 am to 3:00 pm, or from sunup to sundown.
Soul Fast
This fast is a great option if you do not have much experience fasting food, have health issues that prevent you from fasting food, or if you wish to refocus certain areas of your life that are out of balance. For example, you might choose to stop using social media or watching television for the duration of the fast and then carefully bring that element back into your life in healthy doses at the conclusion of the fast.
Answered Prayers?
Psalm 55:22
Cast your cares on the Lord and He will sustain you;
He will never let the righteous be shaken. (NIV)
We would love to hear how God has answered your prayers.
Please take a moment and fill out the form below.