As a parent, you really want the best for your children ... and so do we!
At New Hope we believe that our children really are a most precious part of our 'ohana. They're tomorrow's leaders! the Bible encourages us to "raise a child in the way that he should go, and when he is grown, he will not depart from it!"
New Hope Hawaii Kai's Children's Ark is dedicated to partnering with parents as they raise their children up in the grace and knowledge of Jesus Christ. That's why we are doing our best to provide full, on-demand Kid's Church experiences that you can play at home. Songs, messages, discussion tips are all provided.
If you need help with ideas on how to have faith conversations with your kids or have questions about Children's Ark resources contact Jeanne Paz at jeanne@newhopehk.org
Early Childhood (Birth to 4 Years)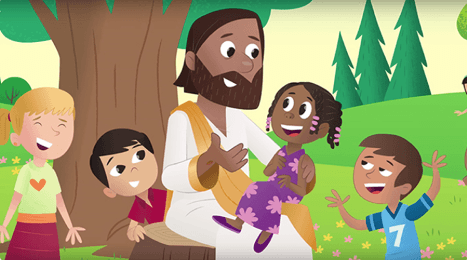 5 Years to Kindergarten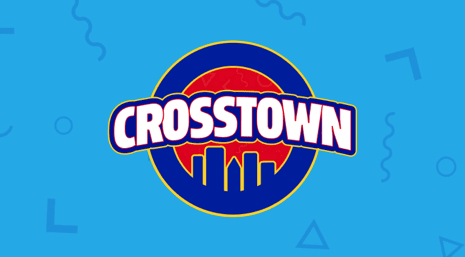 1st to 3rd Grade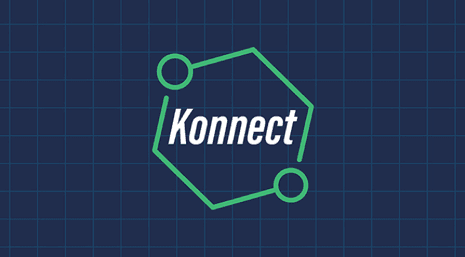 4th to 6th Grade